How to join CID 
Membership application
1.  Send your professional profile (curriculum vitae, resume, bio) describing your studies and activities.
2.  Validate your email address at  www.cid-portal.org/validation  and read information there.
3.  Once your profile is approved, send membership fee.
4.  You will receive a letter of confirmation and a certificate for framing stating that you are a Member of the CID. You will also receive CID badges, presents and a variety of printed matter.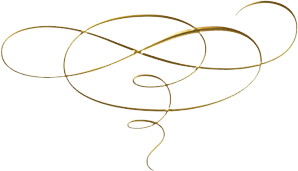 Send profile for evaluation by email to    

or by letter to:   International Dance Council CID
UNESCO, 1 rue Miollis, FR-75732 Paris 15, France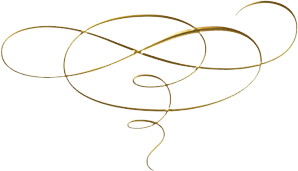 Membership fee
Individuals:                                                       80 US dollars
Institutions (schools, organizations etc.):     160 US dollars
Students under 18 years of age:                     45 US dollars
Postage and handling                                       10 US dollars
Total amount to send:                                     ??? US dollars plus bank charges
Residents of the Eurozone ask for rates in euros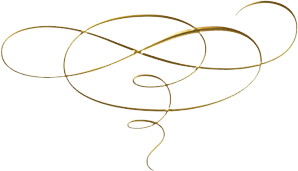 Select:  Send to friends        Send to:    ExecSec@CID-portal.org
Open a personal account or ask a friend to send from his account.
Go to     www.paypal.com    and sign up with your email address.
Click on:  Tools / Send money / Send money to Friends    so that we receive the full amount.
Send membership fee in euros to   ExecSec@CID-portal.org
Write under the sum a message with your name and full postal address.
2.  Through  Western Union
Find your nearest office at  https://locations.westernunion.com
Ask us for details on the receiving side.
3.   Through MoneyGram
Find your nearest office at  https://secure.moneygram.com  or    http://global.moneygram.com
Ask us for details on the receiving side.
4.   Only for Members residing in countries of the Eurozone
Through bank transfer. Ask for details.