Training in international relations
at the International Dance Council CID
an NGO partner of UNESCO
www.GRdance.org       mailGRdance.org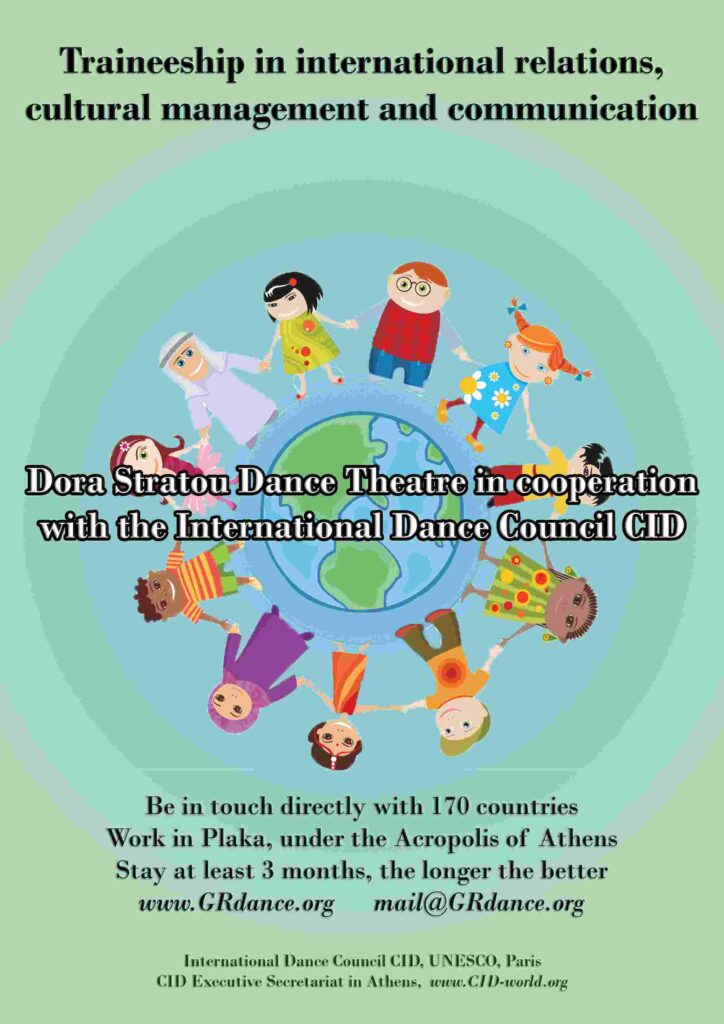 The International Dance Council CID accepts continuously trainees/interns in international relations, cultural management, arts administration, general management, communication.
    Trainees contribute to the daily operation of the International Dance Council CID, the official world-wide organization for all forms of dance, with headquarters at UNESCO in Paris. The CID Secretariat in Athens maintains contacts with thousands of members in 170 countries. It provides information and guidance by phone, letter, fax, email, social media, as well as through personal attendance to visiting members.
    The Dora Stratou Dance Theatre is a large institution of international repute since 1953, unique in its kind in the world. It employs about 10 qualified persons in administration and has a permanent dance and music company of 75, assisted by dozens of volunteers. Its school has over 600 students.
    Trainees have the opportunity to learn international relations by contacting CID members around the globe, by phone, by email or face-to-face. They will learn about managing two large productive institutions in the arts while working alongside highly experienced staff.
    The list of our activities is long and varied – visit the two websites for details – including performances, classes, workshops, lectures, field trips, international congresses, festivals, exhibitions, research, publications, archives, website design and maintenance.
    President of both organizations is Dr. Alkis Raftis, former professor of management at the Universities of Patras and Paris. Trainees work under Ms. Adamantia Angeli, Executive Director, an economist.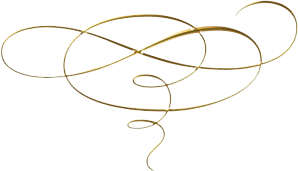 Conditions for trainees/interns
Trainees cover their travel and living expenses in Athens. We help in finding accommodation and we cover small local expenses. Our offices are in the center of Athens, in Plaka, the picturesque old town under the Acropolis.

A working knowledge of English or French is a must; other languages are a plus, especially non-European languages.

They must produce proof of coverage by their own insurance while in Greece.
Due to the nature of cultural work, trainees follow a flexible working schedule. They work either at the office or at home or at event venues. Total number of working hours is 40 a week. They also provide assistance at cultural events taking place in the evening, or speaking over the phone with people in the American continent. Evening work does no exceed 16 hours a week.

Trainees assist professional staff at performances, classes, lectures, festivals, exhibitions, international congresses etc.

The main objective is to acquire thorough knowledge on how the numerous activities are carried out, by working as assistants and carrying out various tasks, mostly contacting dance professionals.

Period of training can be any time of the year, any duration over 3 months; the longer the stay the better.

Send CV (resume, bio, profile) detailing studies, experience, hobbies; add photo.

Trainees join as youth members the International Dance Council CID at UNESCO; they receive a certificate of training by CID in addition to the certificate by the Theater.

For information on living conditions contact a travel agency specialized in Greece, the Greek Consulate, the Greek National Tourist Organisation, or the Greek Community in your city.
When applying please confirm acceptance of the above conditions and describe motivation and proposed length of stay, together with your CV and photo. We might call you on the phone for an interview.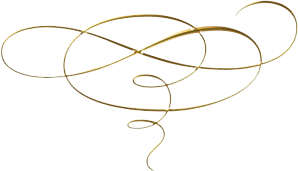 The International Dance Council CID
–  The International Dance Council CID is the official umbrella organization for all forms of dance in all countries of the world.
–  CID is recognized by UNESCO, national and local governments, international organizations and institutions.
–  Its members are the most prominent federations, associations, schools, companies and individuals in more than 150 countries.
–  CID was founded in 1973 within the UNESCO headquarters in Paris, where it is based.
–  UNESCO is the United Nations Educational, Scientific and Cultural Organization.
Headquarters
International Dance Council  CID  Conseil International de la Danse
c/o UNESCO,  1 rue Miollis, FR-75732 Paris 15, France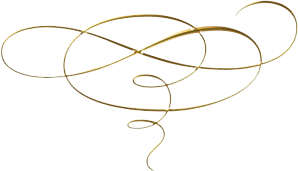 DORA STRATOU DANCE THEATRE
The living museum of Greek dance, since 1953
A public-benefit institution subsidized by the
Ministry of Culture and the National Tourism Organization
under the auspices of the Municipality of Athens
–  Daily performances in the its 860-seat garden theatre, located on Philopappou Hill, opposite the Acropolis
–  A company of 75 dancers, musicians and folk singers
–  A collection of over 2,000 village-made costumes, with jewelry and other works of folk art worn on stage.
–  School providing courses, lectures and workshops on Greek dance, rebetiko dances, dance therapy, Latin dances, folk embroidery and traditional culture.
–  Programs for elementary schools.
–  Field research programs in Dance Ethnography, Dance History, or Sociology.
–  Study group, courses and workshops on Ancient Greek dance.
–  Archives of dance books, articles, field recordings, photographs, videos and films.
–  Publications: over 40 LP records, 15 CDs, 15 cassettes, 7 videocassettes, 30 books on dance in Greek, English and other languages, 8 CD-ROMs, 5 DVDs.
–  Costume copies and accessories made for folk dance ensembles.
–  Organizer of the annual events: World Congress on Dance Research, Anapali Festival, Emmelia Festival.
–  Operation of the Dance Pandect portal:   www.dance-pandect.gr
–  Close cooperation with the International Dance Council CID, the UNESCO official summit organization for all forms of dance in all countries of the world:  www.CID-world.org
House of the Dance, Scholiou 8, Plaka, GR-10558 Athens
Tel. +30 210 324 4395, +30 210 324 6188, +30 210 921 2866, fax +30 210 324 6921