How to join CID 
Membership application
1.  Send your professional profile (curriculum vitae, resume, bio) describing your studies and activities.
2.  Validate your email address at  www.cid-portal.org/validation  and read information there.
3.  Once your profile is approved, send membership fee.
4.  You will receive a letter of confirmation and a certificate for framing stating that you are a Member of the CID. You will also receive CID badges, presents and a variety of printed matter.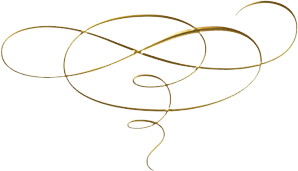 Send profile for evaluation by email to   


or by letter to:   International Dance Council CID
UNESCO, 1 rue Miollis, FR-75732 Paris 15, France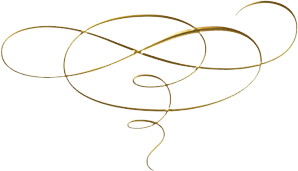 Membership fee
Individuals:                                          80 US dollars (or 55 euros)
Institutions (schools, organizations etc.):       160 US dollars (or 110 euros)
Students under 18 years of age:            45 US dollars (or 30 euros)
Associate members:                             375 US dollars (or 250 euros)
Congress registration:                          100 US dollars (or 65 euros) 
Above amounts are net, please add Paypal or bank commission.
Fees in euros are for residents of the Eurozone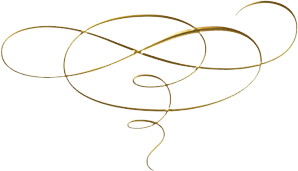 How to send CID membership fee
Guidelines for Paypal
Open a personal account or ask a friend to send from his account.
Go to     www.paypal.com    and sign up with your email address.
Click on:  Tools / Send money / Send money to Friends
so that we receive the full amount.
Send membership fee in US dollars to


Write under the sum a message with your name and full postal address.

Guidelines for Western Union
(ask us before)